Labguru integrates product portfolio from antibodies-online in Lab Management System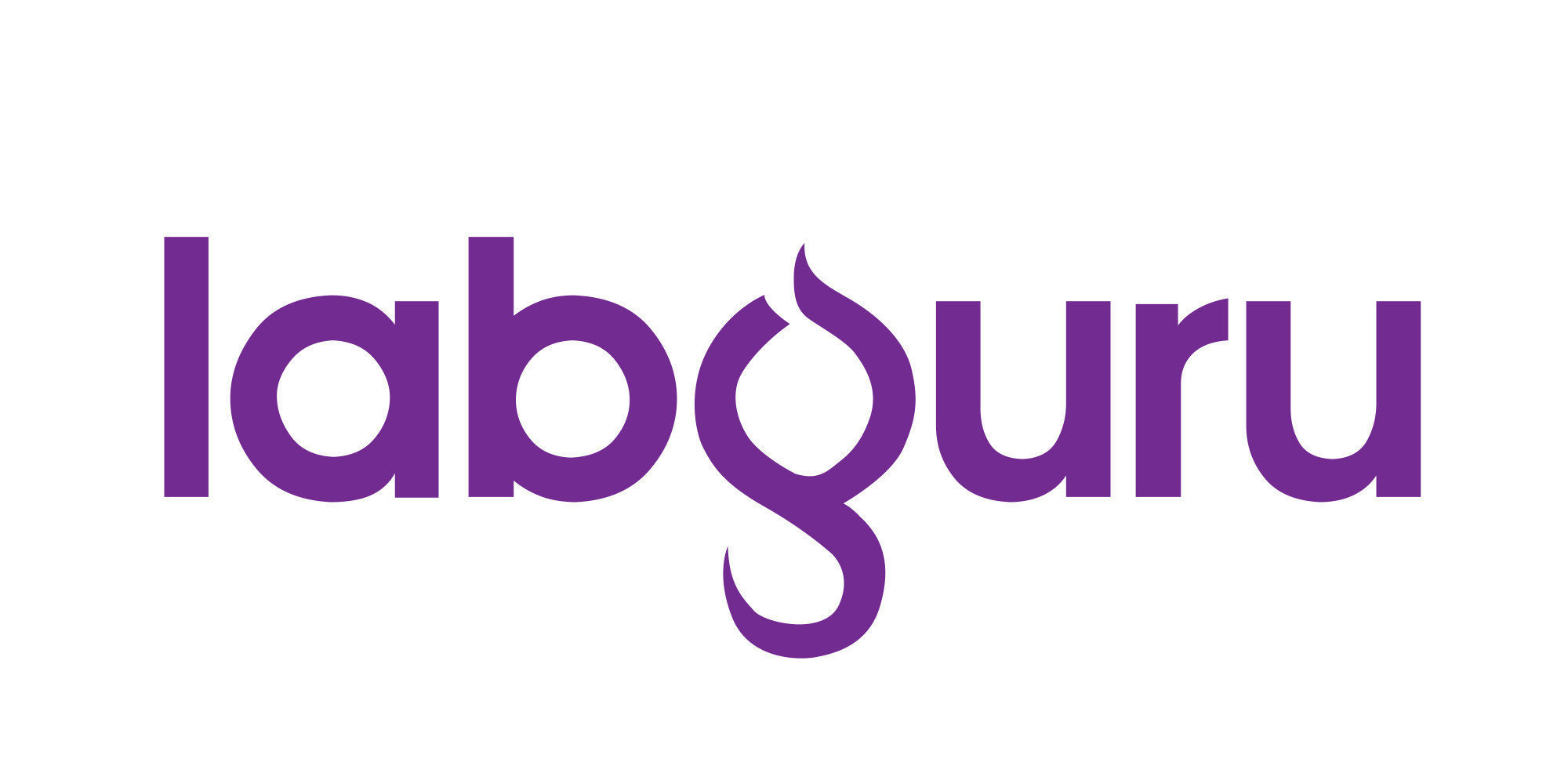 Labguru, the award winning digital research and lab management system, recently agreed with antibodies-online to enable Labguru users to search antibodies-online's product catalogue and add antibodies directly into their Labguru account.
Designed to streamline research logistics and knowledge management for life science labs, Labguru helps users plan research projects, as well as track research materials, documents, biological collections and more. With all knowledge stored in a centralised and secure repository, Labguru enhances collaboration and knowledge continuity amongst its thousands of satisfied customers.
Founded in 2007, Labguru is a portfolio company of Digital Science, part of MacMillan Publishing Group.