Separating biological materials by size and charge
Gel electrophoresis
Written/Edited by
Dr. Ryan Robinson, PhD
Electrophoresis is a common molecular biology technique that is used to separate biological materials by virtue of their size and/or charge.
In a gel electrophoresis experiment:
An electrical field prompts negatively charged material to migrate toward a positively charged cathode through a fibrous gel matrix.
The speed at which nucleotide chains and proteins migrate through the surrounding gel matrix is dependent upon their molecular weight.
Researchers can use this information identify specific components by virtue of their size.
Identification of specific nucleotide and protein components in electrophoresis is made possible through use of a carefully controlled set of molecular weight markers, colloquially known as a "ladder".
High-Quality, Ready-to-Use Marker available at antibodies-online
Due to the ubiquitous nature of gel electrophoresis in experimental biology, nucleotide and protein molecular weight standards for electrophoresis are among the most important common-use laboratory products. antibodies-online is proud to announce that we now offer high-quality, ready-to-use, affordable molecular weight markers for both agarose and acrylamide gel electrophoresis experiments. These unique products don't require any dilution, and come in a ready-to-use format, complete with loading buffer and visible tracking dyes.
Simplify your research: genomics-online
Genomics researchers, check out our new platform genomics-online. We offer researchers and procurement agents the opportunity to search for the tools that make research possible. Primers, DNA extraction kits, plasmids, nucleotides and enzymes for genome editing, as well as other critical reagents from top-quality manufacturers around the globe are all available – easy to find, quick to procure, and supported by a world-class team of friendly experts.
Discover over 2 million Plasmid, Lentivral Vectors and Lentiviral Particles!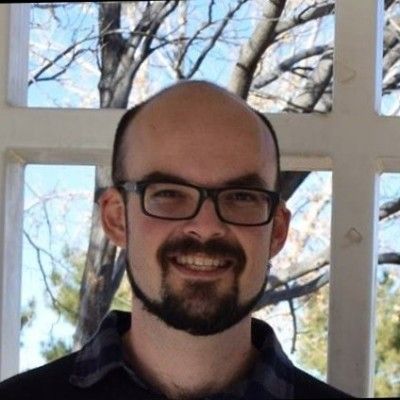 Dr. Ryan Robinson, PhD
Scientific Content & Communications Manager, antibodies-online alumn
Offered pre- and post-sales consultation and support to antibodies-online customers. Provided troubleshooting and technical assistance with proteomics and genomics experiments. Composed and distributed cross-channel digital marketing campaigns.
Go to author page