Mapping the marvelous complexity required to build a working human from just 20,000 genes.
The Epigenome Project
Written/Edited by
Dr. Stefan Pellenz, PhD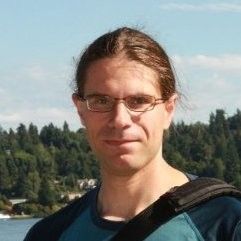 Dr. Stefan Pellenz, PhD
Product Manager at antibodies-online.com
Goal-oriented, time line driven scientist, proficiently trained in different academic institutions in Germany, France and the USA. Experienced in the life sciences e-commerce environment with a focus on product development and customer relation management.
Go to author page