Download our CUT&RUN and CUT&Tag Handbook!
In early 2017 a publication from Steven Henikoff's lab at the Fred Hutchinson Cancer Research Center described CUT&RUN. CUT&RUN combines elements of ChIP-seq and ChIC but is superior to both methods because of its exceptionally low sample input and superior signal-to-noise ratio. The method has since found wide adoption in the epigenetics field and increasingly also beyond.
antibodies-online has compiled a handbook describing the intricacies of CUT&RUN (relying on targeted MNase DNA fragmentation) and the related method CUT&Tag (using directed tagmentation instead). This handbook gives a short overview of CUT&RUN and CUT&Tag. Subsequently, detailed step-by-step protocols are provided based on Skene PJ and Henikoff S (2017) Nature Protocols and Meers MP et al. (2019) eLIFE for CUT&RUN and Kaya-Okur HS et al. (2019) Nature Communications and Kaya-Okur HS et Kaya-Okur HS et al. (2020) Nature Protocols for CUT&Tag.
Version 1.4 features:
Advantages of CUT&RUN and CUT&Tag in comparison with other epigenetic techniques, eg. ChIP-seq
Step-by-step protocol*Update*
Major FAQ on practical application questions*Update*
All reagents required in one list
SARS-CoV-2 Handbook: Table of Contents
1. CUT&RUN:
Advantages of CUT&RUN
Direct or indirect CUT&RUN
Chromatin cleavage at high Ca2+/low salt concentration
Accurate quantitation with heterologous spike-in DNA or carry-over E.coli DNA
CUT&RUN Reagents
Reagent Preparation
Protocol
Overview CUT&Tag
2. CUT&Tag:
Advantages of CUT&Tag
Reagents Required
CUT&Tag Reagents
Protocol
Overview CUT&Tag
3. Supplementary Material:
Recommended Antibodies for CUT&RUN and CUT&Tag
Frequently Asked Questions
References
More Resources for CUT&RUN and CUT&Tag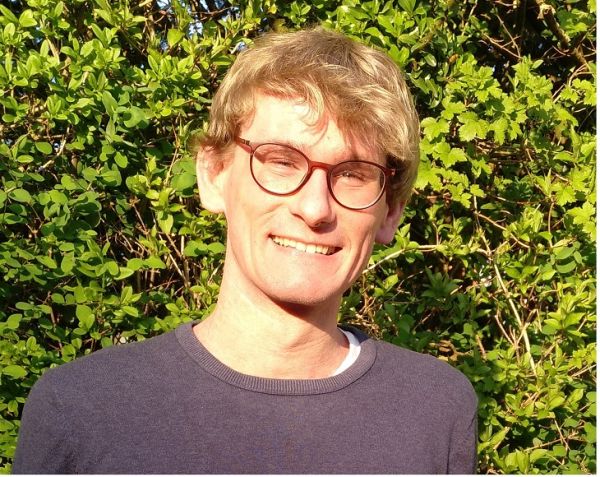 Julian Pampel BSc
Content Manager at antibodies-online.com
Creative mind of antibodies-online with a keen eye for details. Proficient in the field of life-science with a passion for plant biotechnology and clinical study design. Responsible for illustrated and written content at antibodies-online as well as supervision of the antibodies-online scholarship program.
Go to author page