CUT&RUN
CUT&RUN stands for cleavage under targets and release using nuclease. The technique developed from the Henikoff Lab offers a new approach to pursue epigenetics. CUT&RUN introduces some major modifications to eliminate shortcomings inherent to ChIP-seq. It is simple to perform and inherently robust, with extremely low backgrounds requiring only ~1/10th the sequencing depth as ChIP. CUT&RUN is cost-effective for transcription factor and chromatin profiling.
CUT&RUN Antibodies
A range of antibodies validated for use in CUT&RUN assays.
CUT&RUN Sets
CUT&RUN made easy - with our sets & components
CUT&RUN ConA Beads
Magnetic ConA Beads for usage in CUT&RUN assays
CUT&RUN - Better than ChIP-seq!
Better Data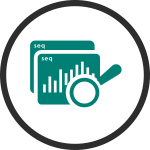 Only 1/3 of seq reads required
Less Signal Noise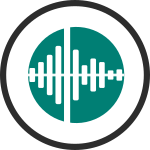 Easer Peak-Calling, Higher Reproducibility
Less Sample

10x less sample in comparison to ChIP-seq
Optimized Protocol

Obtain purified DNA from Cells within 1 day
Get started with CUT&RUN
antibodies-online offers a comprehensive range of products for CUT&RUN: CUT&RUN sets, antibodies validated for CUT&RUN, pAG-MNase, magnetic Concanavalin A beads, positive and negative control antibodies and more. Our secondary antibody ABIN101961 was used in different original papers for CUT&RUN by S. Henikoff. Discover our product range.
CUT&RUN Antibodies
A range of antibodies validated for use in CUT&RUN assays.
CUT&RUN Sets
CUT&RUN made easy - with our sets & components
CUT&RUN ConA Beads
Magnetic ConA Beads for usage in CUT&RUN assays
Why choose CUT&RUN Products from antibodies-online?
We at antibodies-online became aware of the great benefits of CUT&RUN technology very early on and have been paying particularly close attention to it. We are working intensively on products that make this innovative method even more efficient and easier. We regularly make our findings available in our own CUT&RUN protocol as well as in webinars and brochures.
Our CUT&RUN antibodies, sets and components offer you the highest quality and reliability. If you have any questions, please do not hesitate to contact our CUT&RUN expert PhD Stefan Pellenz.
Extensively validated products
Components precisely matched to each other
More and more antibodies validated for CUT&RUN
Scientific support for questions and problems
Importance of antibody selection
antibodies-online supports the validation of antibodies for CUT&RUN. Together with customers and manufacturers we are currently running more than 50 validation projects. And new ones are added almost weekly. You can participate in our independent validation initiative (IVI). Propose and perform a validation experiment (CUT&RUN) and receive full reimbursement for the validated antibody. Contact us via email without any obligation!
Targets referenced in CUT&RUN / CUT&Tag Publications
Based on published work, the majority of antigens for a targeted fragmentation of genomic DNA by CUT&RUN and CUT&Tag are histone modifications such as repressive H3K27me3 or H3K4me3 associated with active promoters. Other protein targets are transcription regulators like transcription factors CTCF or SALL4, chromatin modifiers like HDAC2 or proteins involved in nucleic acid metabolism such as Pol II. Most of the works were done with samples of human or murine origin. For a number of these targets, we already offer antibodies explicitly validated for use in CUT&RUN assays.
Additional Resources related to CUT&RUN
References
: "
Reproducibility: Standardize antibodies used in research.
" in:
Nature
,
Vol. 518
,
Issue 7537
,
pp. 27-9
, (
2015
) (
PubMed
).
Sandipan Brahma and Steven Henikoff (2018): "RSC-Associated Subnucleosomes Define MNase-Sensitive Promoters in Yeast". Mol Cell, Volume 73, Issue2, P238-249. [DOI]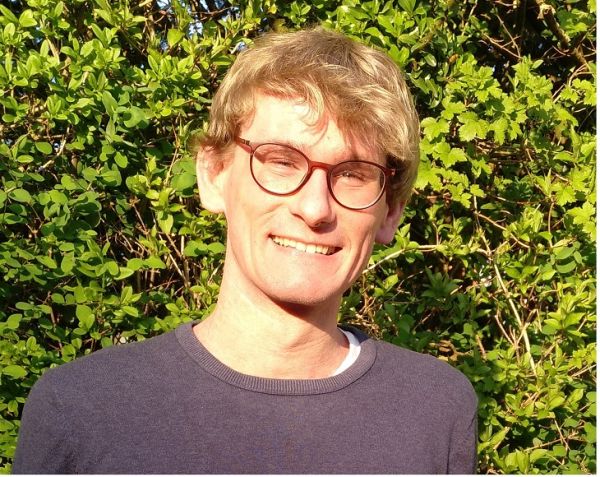 Julian Pampel BSc
Content Manager at antibodies-online.com
Creative mind of antibodies-online with a keen eye for details. Proficient in the field of life-science with a passion for plant biotechnology and clinical study design. Responsible for illustrated and written content at antibodies-online as well as supervision of the antibodies-online scholarship program.
Go to author page