A protein tag is a peptide sequence or carbohydrate which is genetically grafted onto a recombinant protein. The tag acts as an antigen that is recognized by an antibody. Tags fullfill various purposes when attached to proteins.
What are epitope tags?
Epitope tags are short peptide sequences which are chosen because high-affinity antibodies can be reliably produced in many different species. The technique of combining a recombinant protein with an epitope tag using genetic engineering is referred to as tagging. Epitope Tags are useful tools for the detection of proteins, especially when specific antibodies are lacking for example for newly discovered proteins and low abundant proteins. The sequence is often based on viral gene structures, which explains their high immunoreactivity.
antibodies-online offers a comprehensive selection of powerful, high-quality epitope tag antibodies and anti-reporter protein antibodies and ELISA kits. Browse the list below to find the antibody against the tag you need.
Our Best Selling GFP and RFP Antibodies
Product
Clonality
Application
Cat. No.
Validations
Quantity
Clonality Polyclonal
Application ELISA, FACS, IF, IHC, IHC (fro), IHC (p), IP, WB
Cat. No. ABIN129578
Quantity 100 μL
Clonality Polyclonal
Application FM, ELISA, WB
Cat. No. ABIN100085
Quantity 100 μL
Clonality Monoclonal
Application ELISA, WB
Cat. No. ABIN1607680
Quantity 100 μg
Clonality Monoclonal
Application ELISA, WB
Cat. No. ABIN129564
Quantity 1 mg
Available Tag-Antibodies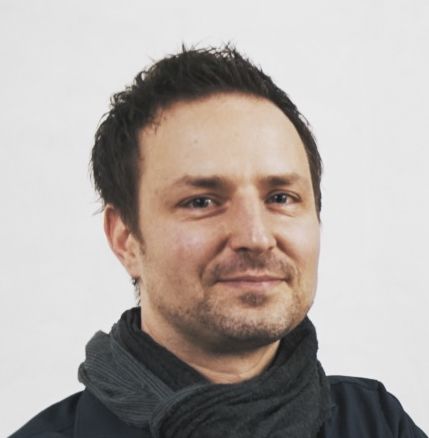 Rene von der Forst, MSE
Marketing and E-Commerce Manager
Master of Science in engineering. 12+ years of experience in marketing and e-commerce in the life science sector.
Go to author page