A Guide: how to choose the right antibody.
Five tips for choosing the perfect primary antibody
Written/Edited by
Dr. Ryan Robinson, PhD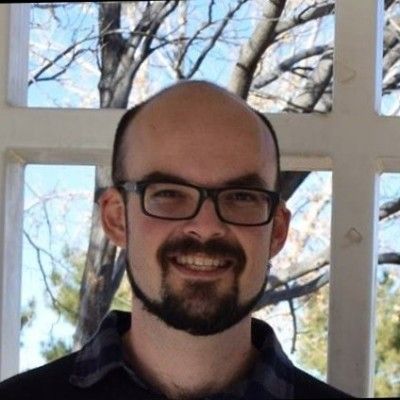 Dr. Ryan Robinson, PhD
Scientific Content & Communications Manager, antibodies-online alumn
Offered pre- and post-sales consultation and support to antibodies-online customers. Provided troubleshooting and technical assistance with proteomics and genomics experiments. Composed and distributed cross-channel digital marketing campaigns.
Go to author page